Promo - FREE T-Shirt with $100+ Purchase
Add $100+ to Cart. Select Style & Size on Cart Page. *Excludes Wholesale Account Members.
DIY Post-Workout Recovery Recipe
Treat your muscles when you leave the gym (and save big) with our DIY recipe for the perfect recovery blend: protein and BCAAs for muscle growth; beta-alanine, carnitine l-tartrate, and glutamine for muscle repair and energy; and glucosamine to protect your joints from pain and inflammation.
Ingredients
MUSCLE GROWTH 
(choose one)
or
or
MUSCLE REPAIR & ENERGY
JOINT SUPPORT
Directions
Mix all powders into at least 16 oz of water or the beverage of your choice. Stir until dissolved. Best taken within 30 minutes of completing your workout.
Cost per serving (with whey): $1.09
Cost per serving (with soy or pea): 79 cents
ADD SOME FLAVOR
Our supplements are unflavored blank canvases so you can add your own flavors to your preworkout creations! Here are some of our favorites.
Vanilla 
Calories: 0
Cranberry Raspberry
Calories: 0
Acai Berry
Calories: 0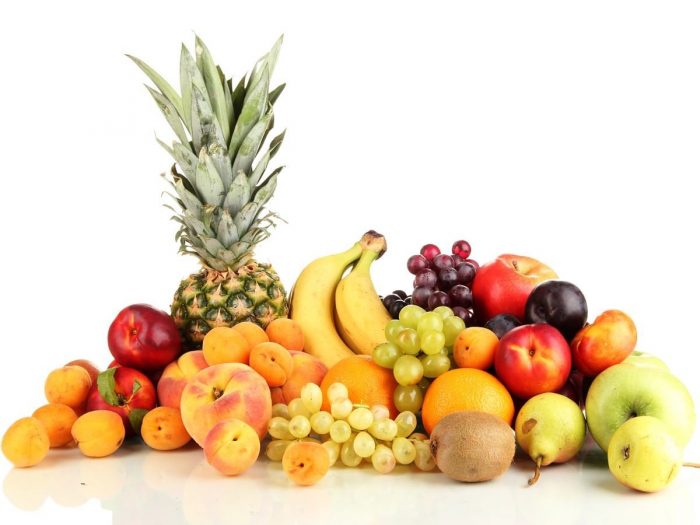 Juice or blend fresh or frozen fruit, mix in blender with post-workout recipe, stir, and enjoy!