Promo - FREE T-Shirt with $100+ Purchase
Add $100+ to Cart. Select Style & Size on Cart Page. *Excludes Wholesale Account Members.
BulkSupplements.com DIY Preworkout
Take control of your nutrition and save big with our DIY recipe for the perfect preworkout: creatine, citrulline and glutamine for performance and endurance; BCAAs for muscle strength and growth; and arginine for muscle pump.
Ingredients
Directions: Mix all powders into at least 16 oz of water or the beverage of your choice. Stir until dissolved.
             Cost per serving: 46 cents
OPTIONAL
Beta-Alanine for athletic performance and endurance - 500 mg
Niacin  for circulation, focus, and heart health - 500 mg
Need an extra energy boost? Try adding one of these to the mix:
Green coffee bean - 200 mg
Green tea extract - 500 mg
Mucuna pruriens - 500 mg
Yohimbe extract - 450 mg
ADD SOME FLAVOR
Our supplements are unflavored blank canvases so you can add your own flavors to your preworkout creations! Here are some of our favorites.
Crystal Light Fruit Flavoring
Calories: 5
Mio Fruit Flavoring
Calories: 0
Stur All-Natural Water Flavoring
Calories: 0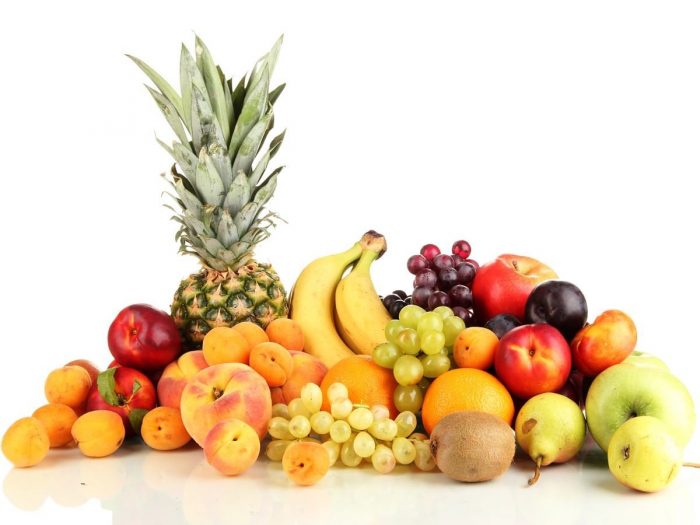 Juice fresh or frozen fruit and add it to your preworkout drink for a refreshing, healthy burst of flavor.